We continue to facilitate the work of hoteliers by signing an important partnership with SnapShot, used by more than two thousand hotels worldwide.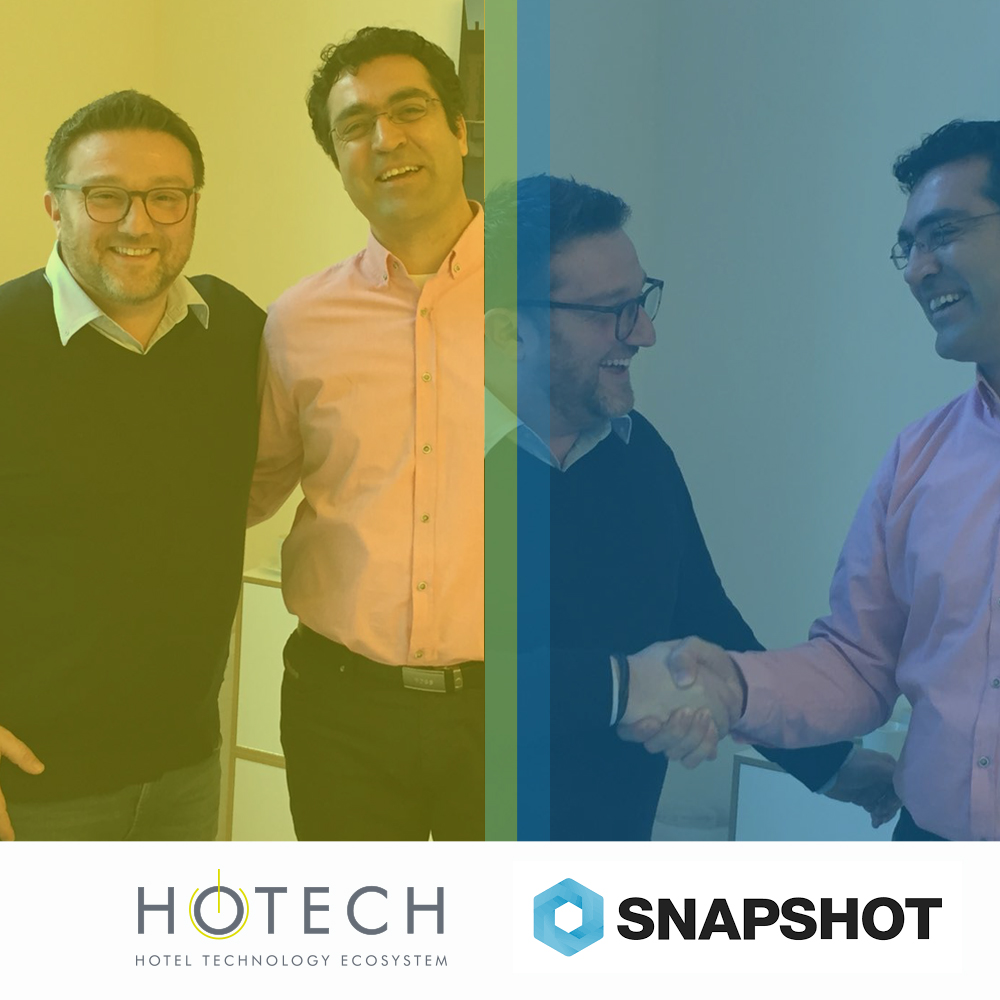 Thanks to SnapShot, which provides users with a very easy and understandable way to store data from many sources such as Google Analytics, STR, social media channels and TripAdvisor, having all this hotel related data readily accessible to to the users. We will be merging this external data with the internal one, collected through our software and making it accessible to the users in one simple screen.
SnapShot, which can be used by large scale chain hotels as well as smaller independent ones, provides significant benefits to managers who want to view the data related to their business in a clear report form, with all the data accumulated in the hotel management system in a processed form, bundled up in batches. One of the important advantages of the solution is that it allows both you and the other hotels in your territory to examine each others sales figures and compare.
SnapShot's benchmarking tool should be part of every contemporary hotel management strategy. Whether you use STR or Fairmas, you can draw all the data you need to SnapShot Analytics.
Many hoteliers rely on Google Analytics to gain insight into current and potential customers around the world. You can link your Google Analytics account to your SnapShot Analytics account for unprecedented insight into your presence on the Internet.
As you know, the way to build customer loyalty, create brand awareness, and communicate with customers is through various social media channels. By linking your corporate accounts like Facebook, Instagram, Twitter, you can collect your social media-related data in one place.
With the collaboration we have made any internal information related to you establishment is ready to be analyzed at your fingertips on a single screen.